movr™ Resources
---
Finding a Practical Roommate
The perfect roommate is a mythical creature. A roommate who respects personal needs and space, while also paying half the rent – now, that's more practical. But finding said roommate takes some effort. According to Scholarships.com, messy habits, disrespecting boundaries (a.k.a. the shelf designated yours in the refrigerator), poor hygiene, and unwillingness to compromise, are common causes of many roommate disputes. How can you avoid these issues? The right roommate is out there, and we've put together a strategy to help you find him or her: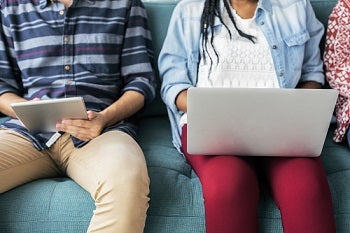 Source credibly 
Start your search in a reliable place. Craigslist is a free and valid resource, but proceed with caution for obvious reasons. Sites like Roomiematch.com and Roommates.com allow you to create a profile for free, but require paid accounts to communicate with other users. Roomster.com is another. The unique benefit of Roomster is that it connects paid users to other users' social media accounts. You'll have to decide for yourself whether the benefits are worth the investment.
Schedule a meet and greet
This might sound formal, but when your new roommate politely avoids your coveted leftovers, you'll be glad you did it. Take this time to get acquainted with the candidate and ask him or her necessary questions. Like, do you have animals? What's your policy on Columbus Day? Make a list of your own values first. What are you looking for in a practical roommate?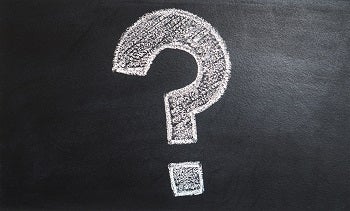 Ask the right questions
Understanding your own expectations will help you decide which questions to ask. What are your deal-
breakers? You'll want to allude to these things when interviewing a candidate. If you'll have to share a bathroom, ask how often they clean their own bathroom. Ask about sleep schedules, hobbies, interests, and social lives. Review existing roommate questionnaires to get some ideas. A simple web search will generate a lot of great examples. Get schooled on roommate interviews here.
Get references 
Someone might think they're clean and organized, but they could be wrong. The truth comes out when you ask an old roommate. Ask your candidates for a list of past references, including roommates, landlords, family members, and coworkers.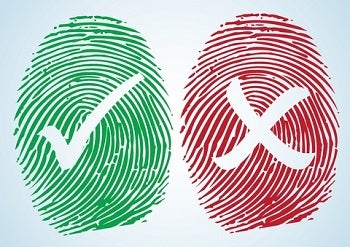 Do a background check
Be aware that performing a formal background check might cost money. For the real sleuths out there, diving into public records via the National Center for State Courts might be an interesting weekend activity. But the simplest solution is to request credit reports from your candidates. Everyone is entitled to a free credit report annually.
Following this advice will not deliver a perfect roommate. But it will set you up for making a successful choice you can live with.
More helpful moving articles