movr™ Resources
---
A Not-So-Small Moving Checklist
If you're planning a small move, you might be thinking "small" isn't exactly how you'd describe it. Apartment and urban moves carry their own, unique stressors - like finding appropriate parking for the moving truck or getting your mattress up to the eleventh floor. As more people flock to America's cities, small and urban moves are becoming a bigger deal. Below you'll find a complete moving checklist to help minimize the apprehension surrounding your small move.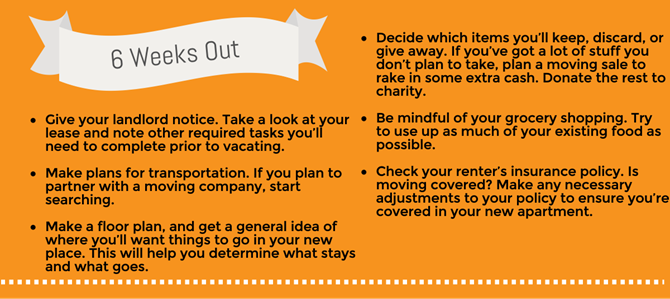 Learn how to host a successful moving sale here.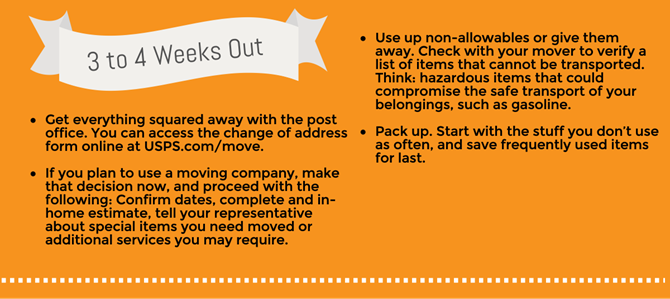 Access the change of address form here.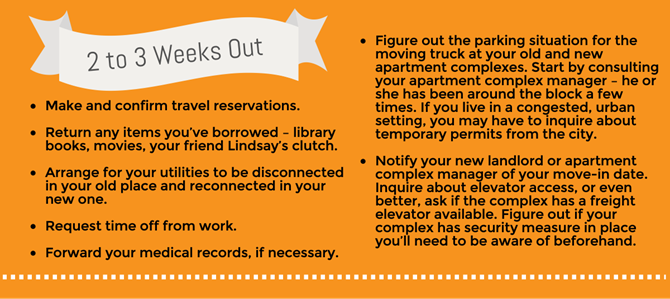 Learn more about Move For Hunger here.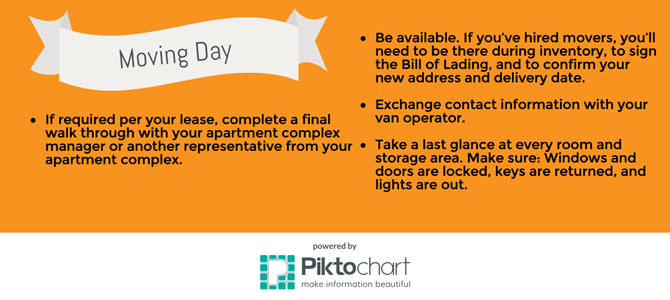 More helpful moving articles